Free online consultation on services (15 min)
Choose From Our Top Courses
Preparation for IELTS, TOEFL exams
Assistance in admission to US universities
Our results::
T&T Progress - We make the education affordable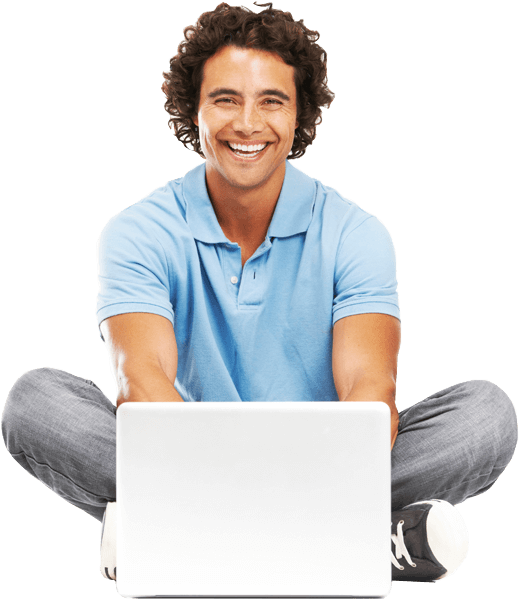 Online consultation on admission to U.S. universities
What do our customers say about us?
It always seemed to me that studying in America is something beyond reality. Another language, continent and high requirements for applicants added fear and uncertainty. But in the very first message, Tursunoy wrote: "Cool! You will get an excellent resume!" And I believed. First, I was given a table with a list of universities based on my request. In parallel, I was provided with a complete list of all the necessary documents, according to which I was preparing. Throughout the period, Tursunoy provided recommendations and sent materials on how to write a motivation letter, prepare for an interview, and how to correspond with universities. The TT progress team helped with editing all cover letters and, most importantly, gave me confidence that everything will work out! Thanks for the help!
My deepest thanks to Miss Tursunoy and the T&T Progress team. I am very pleased with the result of the personal accompaniment of my mentor, who sincerely empathized with me and gave me motivation even when I received low scores in Duolingo and Sat. So far I have received responses from 4 universities and all are positive. During the application process, I even doubted that I could be accepted by some university. To anyone who wants to become a student of US, UK and Europe universities, I highly recommend their services!
All mothers want the best for their children. I searched for a long time and found this online school on Instagram and decided to try it, because it was very convenient, they picked up a good schedule and an excellent teacher who not only teaches great, but also found a common language with my children. They love her. And I didn't wait long for the results. Both sons already understand ordinary cartoons in English. And not complex sentences can easily translate. I especially like to read their results that teachers send at the end of the month. I recommend it to everyone, even the most fidgety people will love such interesting activities.
Where do our
students study
Free online consultation on services (15 min)